The Travellist Team is a group of creative minds and adventurous souls who come together and combine their knowledge to provide successful marketing strategies.
As Director, Clare Srdarov brings twenty years of experience in the corporate sector across finance, retail and management to her role. She facilitates a team of specialists from all over the world, who work hard to stay at the industry forefront. This global outlook is combined with local insight, to deliver outstanding results for our clients.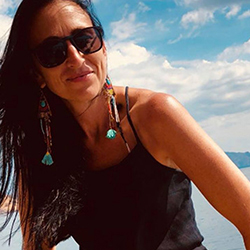 Clare
Director
Crazy dog lady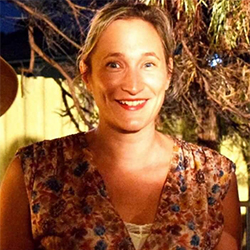 Suze
Copy Writer and Editor
Best sister ever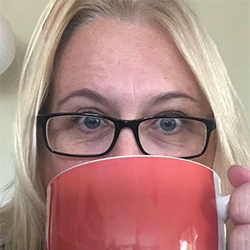 Ang
Australian Support
Holder of secrets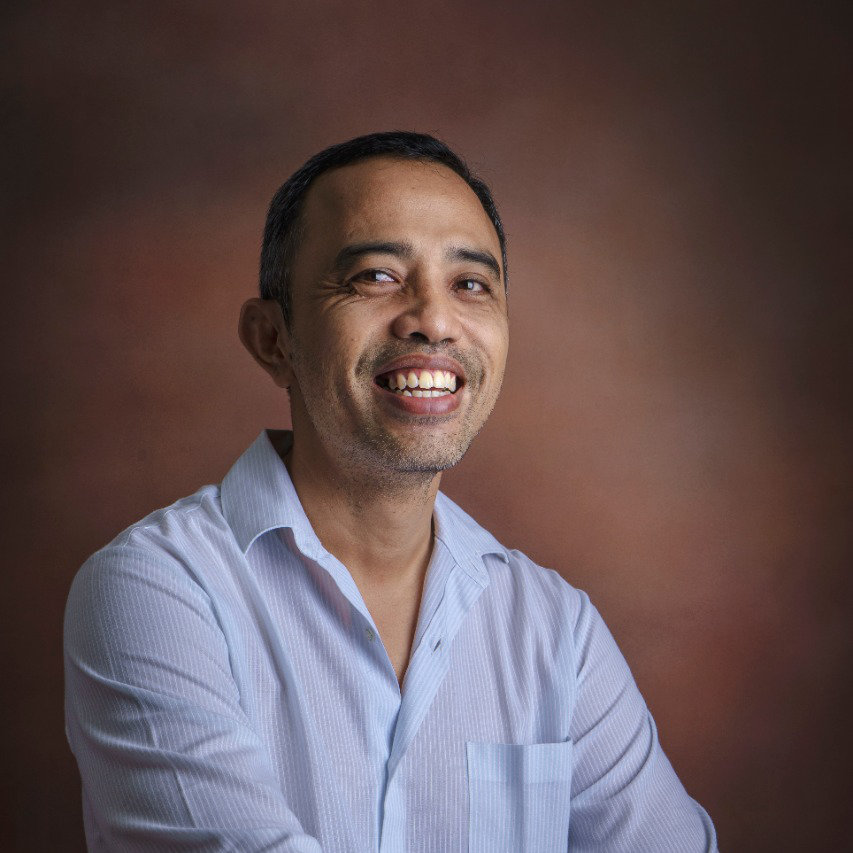 Dicky
Web Developer
With camera & lens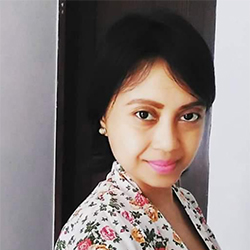 Wulan
Office Manager, Admin & Reporting
The glue that holds this ship together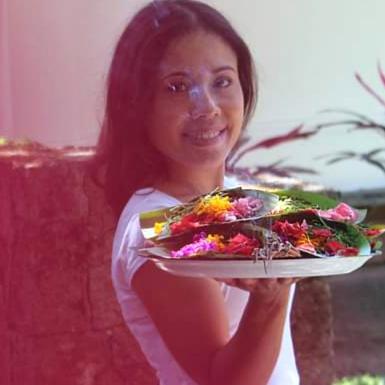 Lisa
Reservations Manager
Rescuer and zoo keeper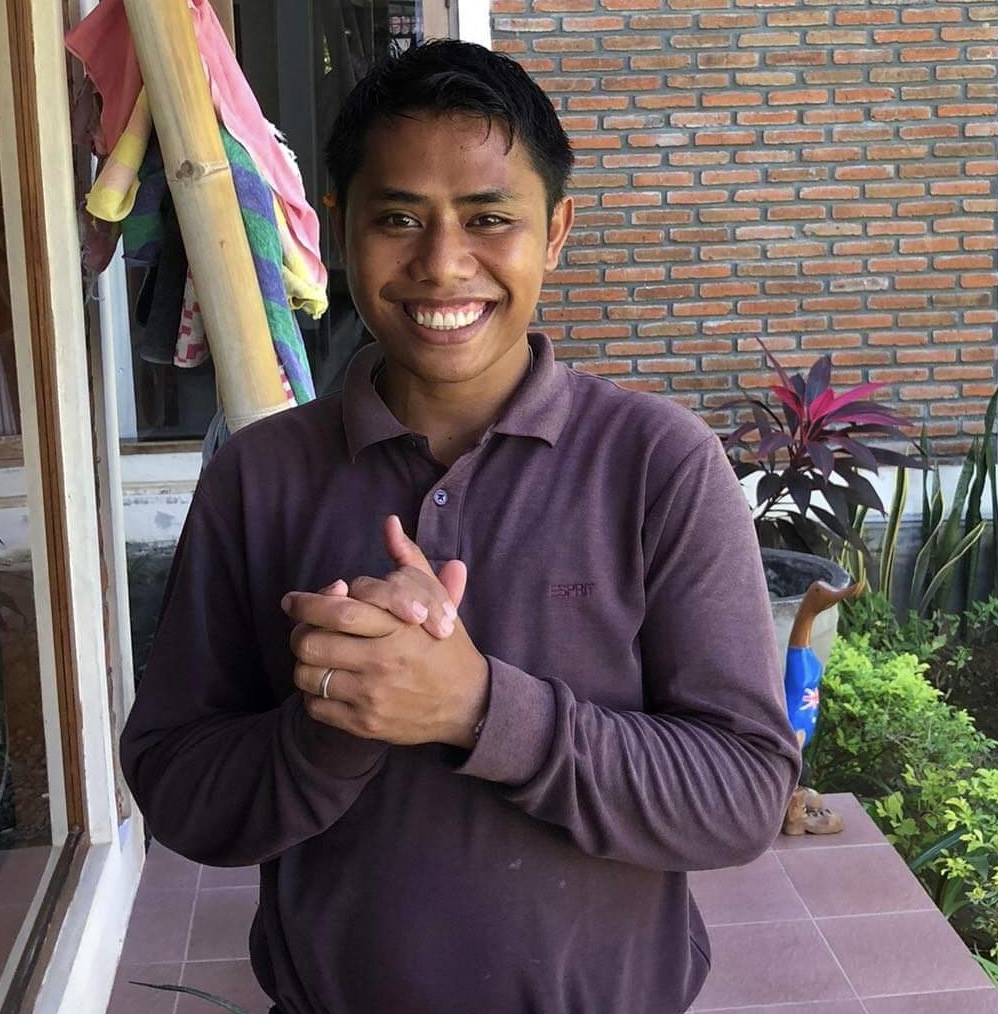 Komang
Office Assistant
Where would we be without Komang?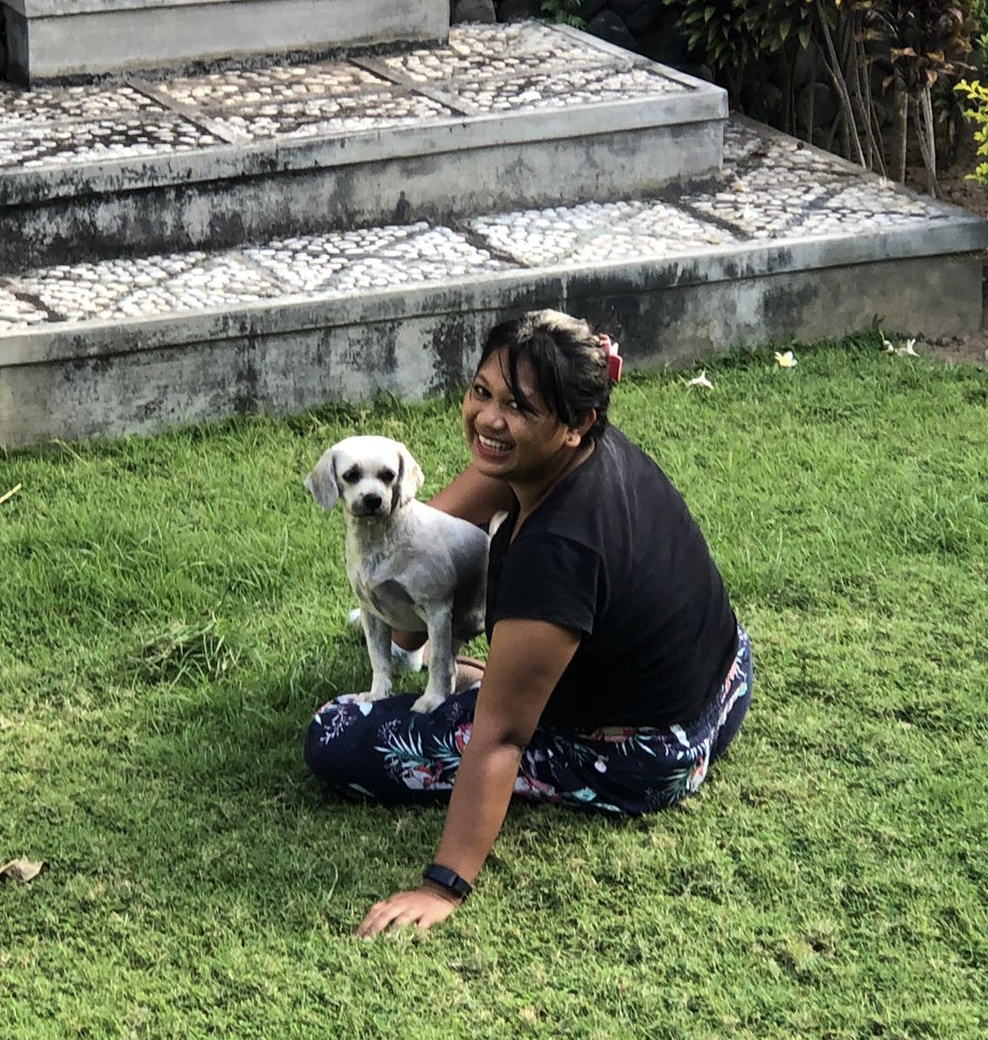 Sari
Office Assistant
Life coordinator
Jess
Australian Support Content Creation
Animal Rights Warrior
Jo
Australian Support Blog Content
The OG dog-feeder in costumes